---
WE CLEAN AND TOP UP SAND PITS,
PLAYGROUNDS & MORE

---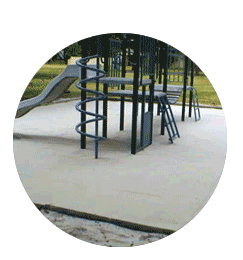 SAND CLEANING
With 13+ years of experience, we specialise in cleaning small to medium sand areas such as children's sand pits and playgrounds, private and public beaches, beach volleyball courts, equestrian centres and more.
We pride ourselves in the standard of our cleaning process and don't compromise on quality.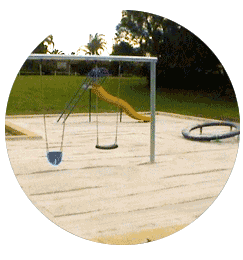 SAND TOP-UP
There is no better time and it makes perfect sense to top up a sand pit immediately after it has been cleaned. We can top up your pit with new white washed sand immediately after cleaning.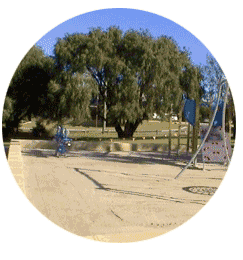 SAND REPLACEMENT
In certain circumstances a pit may require the sand be replaced, in this case we can dig out and dispose of the old contaminated sand and replace with new white washed sand.
This ensures that new sand is not placed on top of dirty sand and mixed.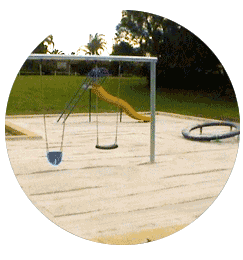 FALL ZONE MAINTENANCE
Our experienced machinery operators can load new white-washed sand to the areas in your pit that need it, the fall zones. We always take additional time to access areas that require sand the most, not just those easiest to access.
GET RID OF UGLY AND DANGEROUS NASTIES
---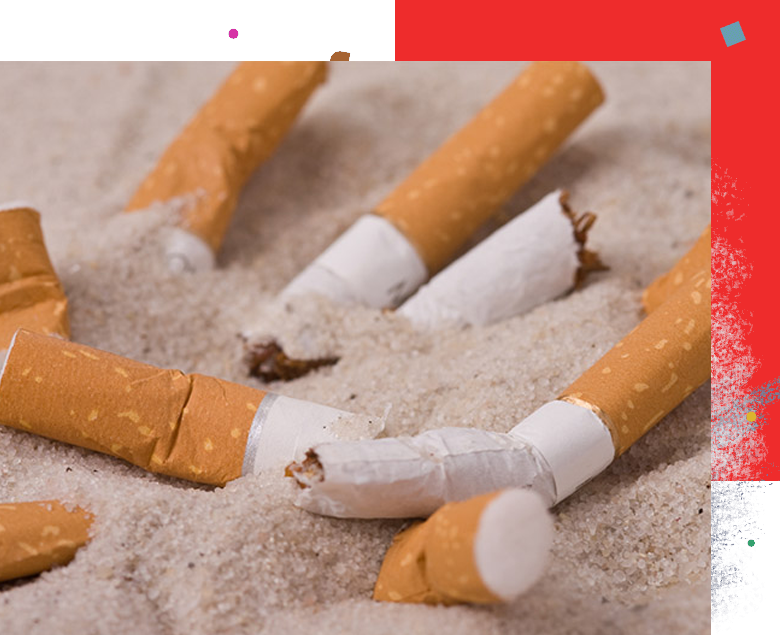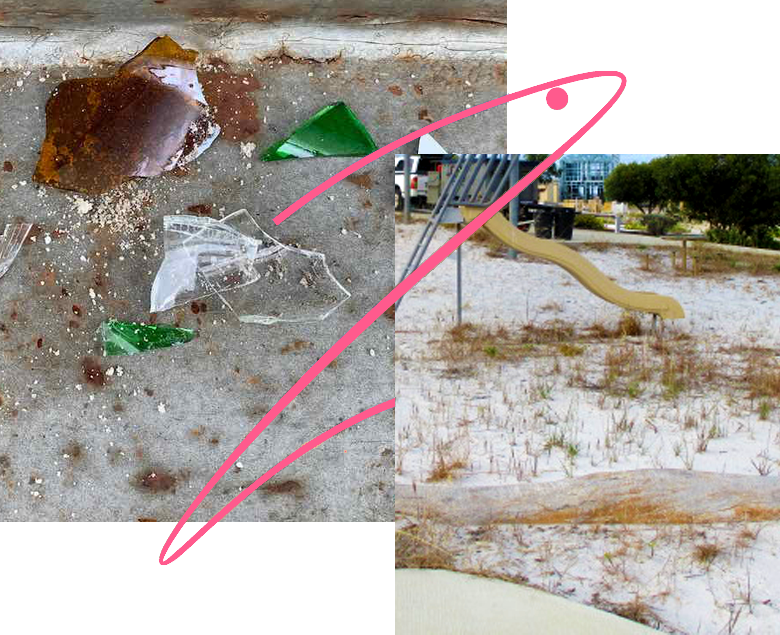 ---

We use specially imported and customised Sand Sifting Machines to remove rubbish, litter, broken glass, syringes, needles, cigarette butts, stones, rocks, shells and much more.
If you have any questions or would like to discuss your sand cleaning needs please feel free to check out our FAQ's page, give us a call on 0404 596 055 or send us an email.