---
PROUDLY PART OF THE PERTH COMMUNITY

---
Sifting Sands was first established in 2004 and is a Western Australian owned and operated business. Sifting Sands was established to provide a service to the community that makes sand areas cleaner and safer using the latest sand cleaning and filtration equipment, while providing service excellence to its customers.
Specialising in cleaning small sand areas such as playgrounds, Sifting Sands operates a specially designed Sand Cleaning Machine that is capable of sifting / sieving / screening small areas of sand to remove general litter, rubbish, cans, plastic, glass, broken bottles, cigarette butts, syringes, animal droppings, stones, straws, shells, leaves and other small debris. The type of machine used is transportable, highly manoeuvrable and able to be taken to sand locations without damaging surrounding areas.
CONTRACTORS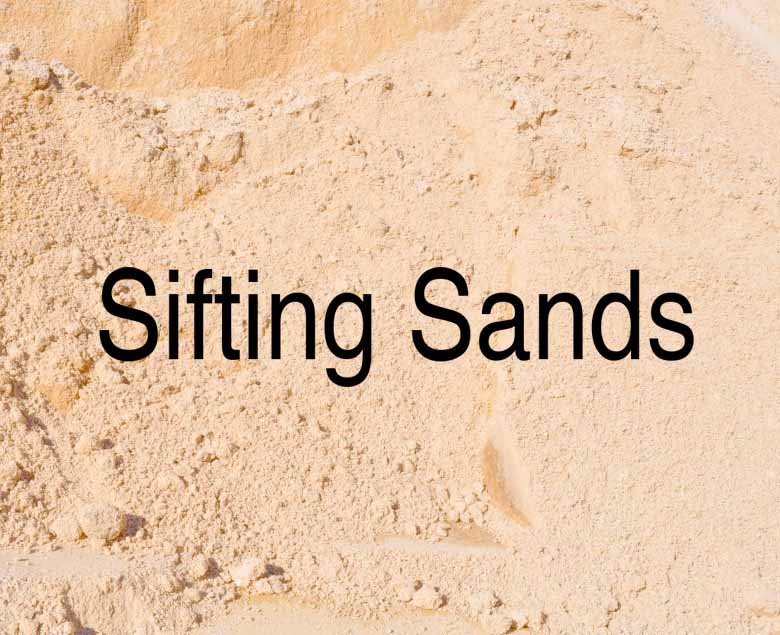 At Sifting Sands we use strict selection criteria to ensure we have the right personnel, in fact we insist all our operators have current National Police Certificates.
TRAINING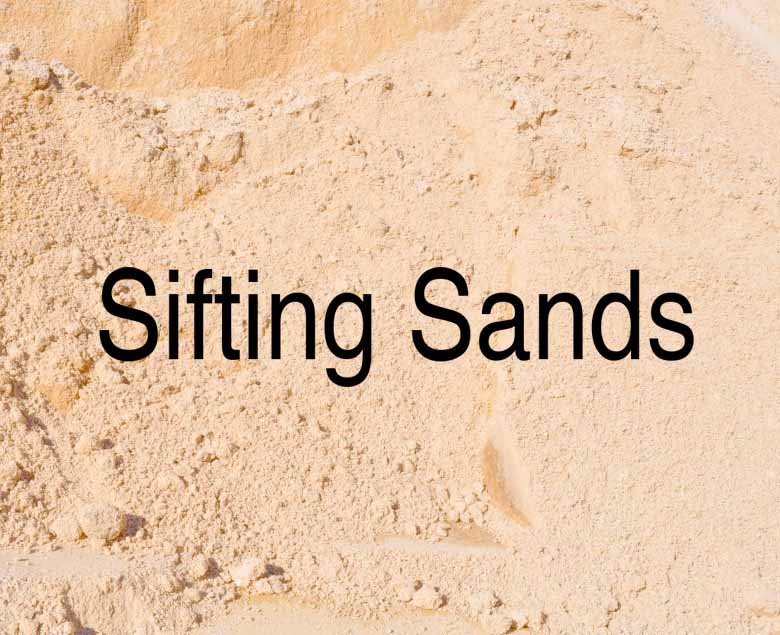 All Contractors receive extensive training to ensure they deliver the quality of clean that we promise. We ensure the highest standards of workmanship and customer service at all times.
SAFETY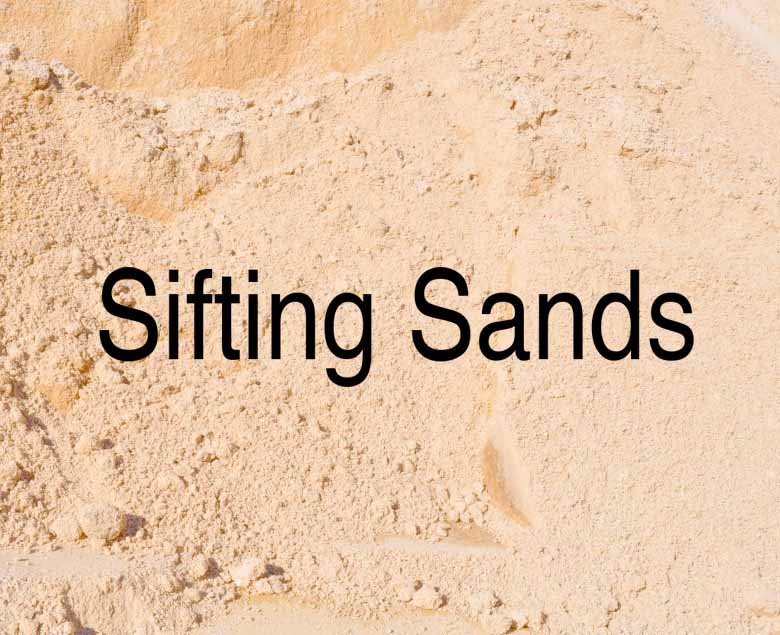 Safety is paramount to Sifting Sands. We have systems, procedures and processes to ensure the safety of all staff and the general public. We are continually improving our systems and work processes to ensure both the public and our contractors are safe at all times.
---
EXPERIENCE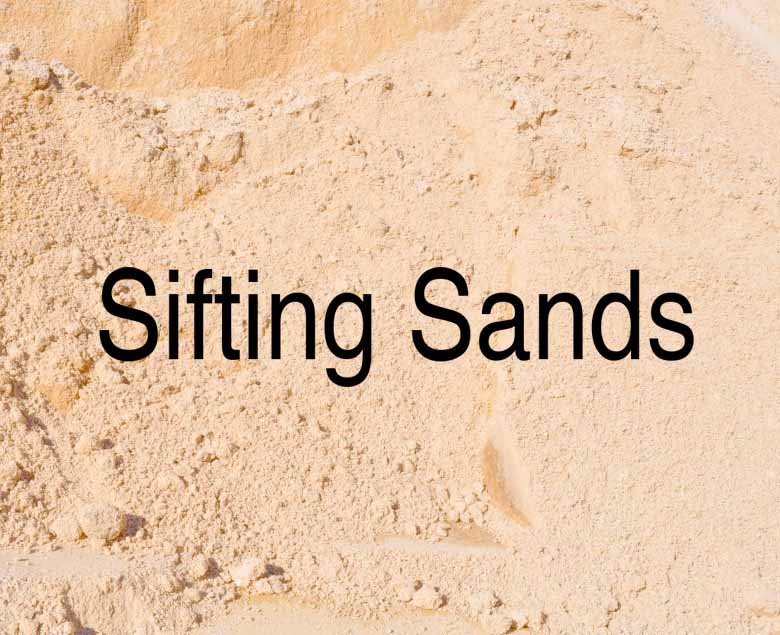 We service many local councils, private and public schools, playgroups and Child Care Centers. Our cleaning methods have been refined over a decade to ensure we are delivering the best possible clean at a fair price.